It's Monday! What are You Reading! is a weekly hosted by Sheila over at
Book Journey
. This weekly is meant to keep you people updated on what I read the last week and what I am planning to read the upcoming week.
I met a lot of new friends last week. Some Grey Seals and a Ferruginous Pygmy Owl. We had a lot of fun travelling around despite the fact we were on bikes and it kept raining. Guess that comes with a holiday in the Netherlands.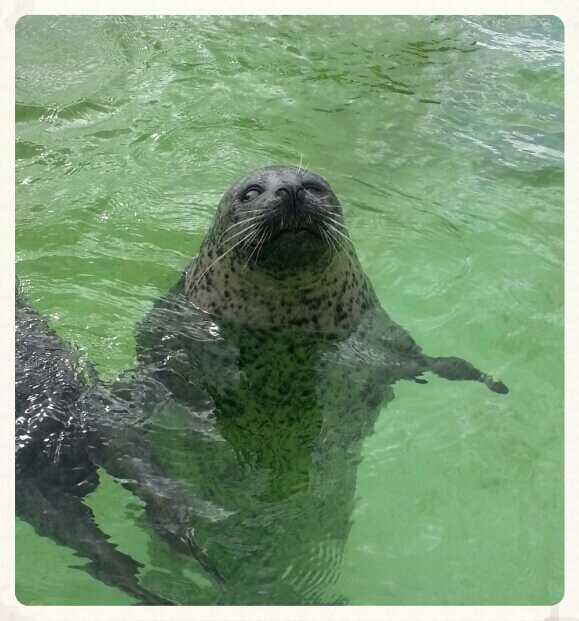 I did not read that much because I was out all the time. I finished Joe Hill's
NOS4R2
which is a must read for everybody who loves a great horror, thriller book and I managed to finish
The Winter Sea
by Susanna Kearsley late last night.
I am currently reading
Pinkerton's Great Detective: The Amazing Life and Times of James McParland
by Beau Riffenburgh.
As to what is next... I am still working on the pile but plans are to at least read
Glazed City Eyes
by Preston M. Smith,
Vitriol the Hunter
by Billy Martin.